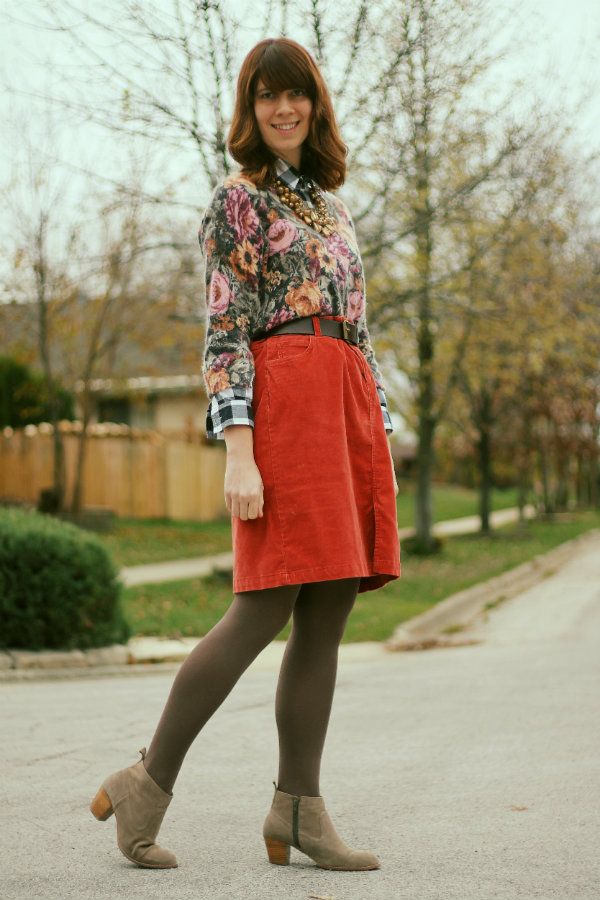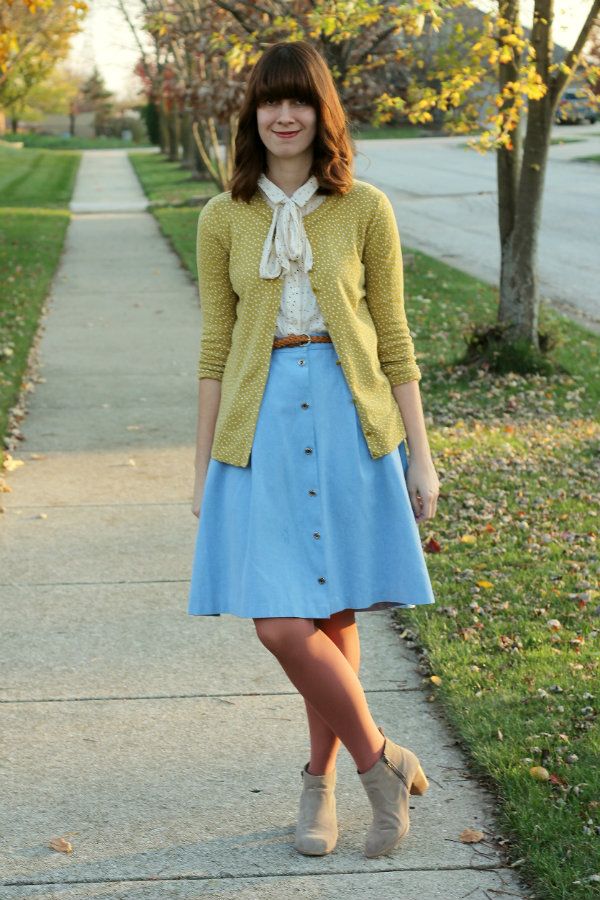 Hey all! I'm Marlen (read it like the Monroe) and I blog over at
Messages on a Napkin
! I have a penchant for anything vintage, grandpa-like, or thrifted, and if I had to describe my style I'd say color inspires me. The more the better! I love to mix patterns on patterns, I always have about 12 layers on, and I like to see how colors play off each other in one look.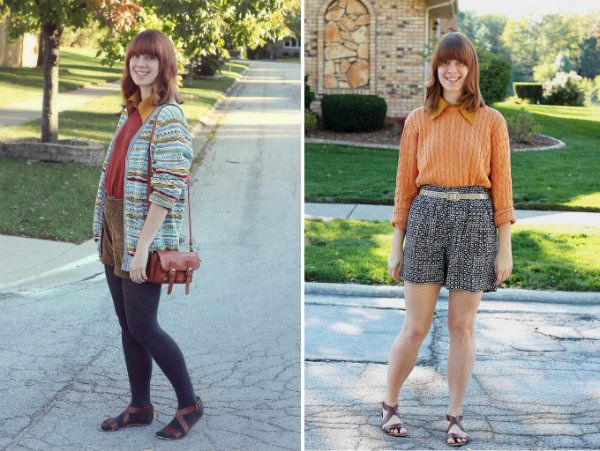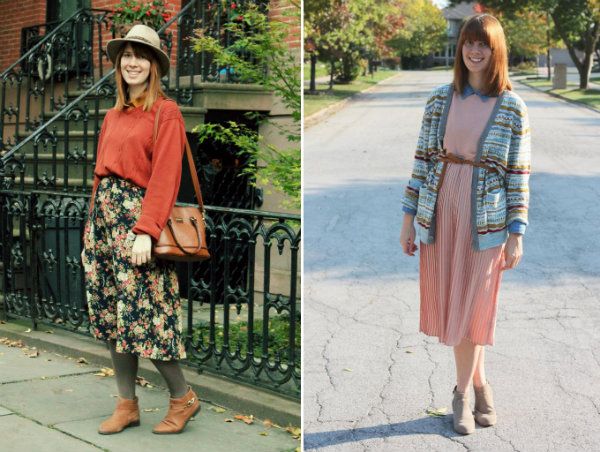 I also like to hunt for vintage and most of my finds are found at thrift stores and charity shops. I really like diving into a rack of holiday sweaters and boxy dresses with shoulder pads, and coming out with a pretty gem. Hard work pays off, after all ;)
Most of the time I prefer to look like I'm on my way to a red-and-white diner from the 50's, my hunnie's Letterman jacket draped over my shoulders and a Billie Holiday song on my lips. But if that can't happen, then I at least need a crazy mismatch of patterns on me.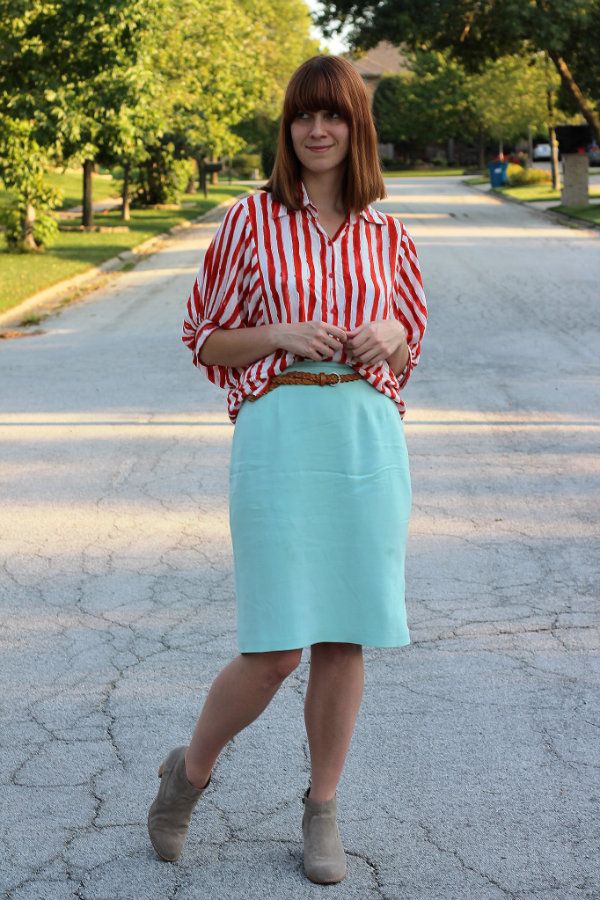 And a little bit about my personal self: I'm addicted to chocolate chip cookies and can't scramble an egg to save my life. I've loved writing ever since I found out how to use a pencil, and right now am trying my hand at writing a book! I graduated college a year and a half ago with Communications and Philosophy and somehow got myself sucked into corporate America, and am living
Office Space
five days a week, four weeks a month. I scare my bosses with my outfits, but hey, their shenanigans make for great stories ;)
I'm excited to be a part of a group with such lovely, fun ladies and can't wait to share more of my style with you!