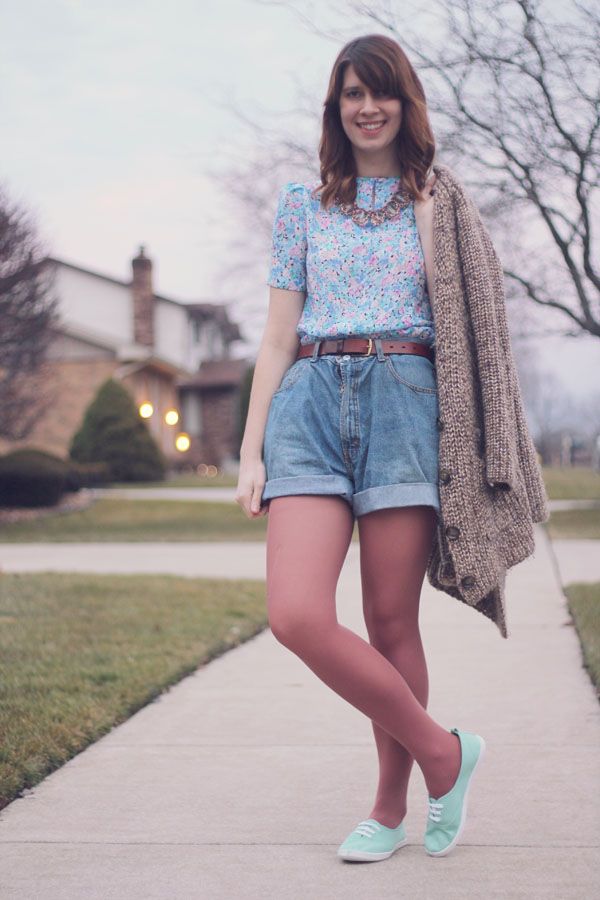 Hi all, Marlen from
Messages on a Napkin
here! When I got this pretty floral dress from Katie over at
Butterfly Loves Snapdragons
, I didn't know where to begin. It was so pretty as a dress, and ever so cute as a skirt. It worked amazing as a shirt, and every blazer matched it. THE POSSIBILITIES, PEOPLE.
After calming down a tad, I decided to try my first go-around as a shirt. I loved the poofed shoulder-padded sleeves and wanted to show them off a bit. Since the dress had a stretchy waistband I chose my high waisted jeans to hide it, and tossed over a thick cardi as my layer. Add some keds to keep it casual (I like wearing super fancy jewelry with overly casual bottoms to make a fun contrast) and you have a cute week day look!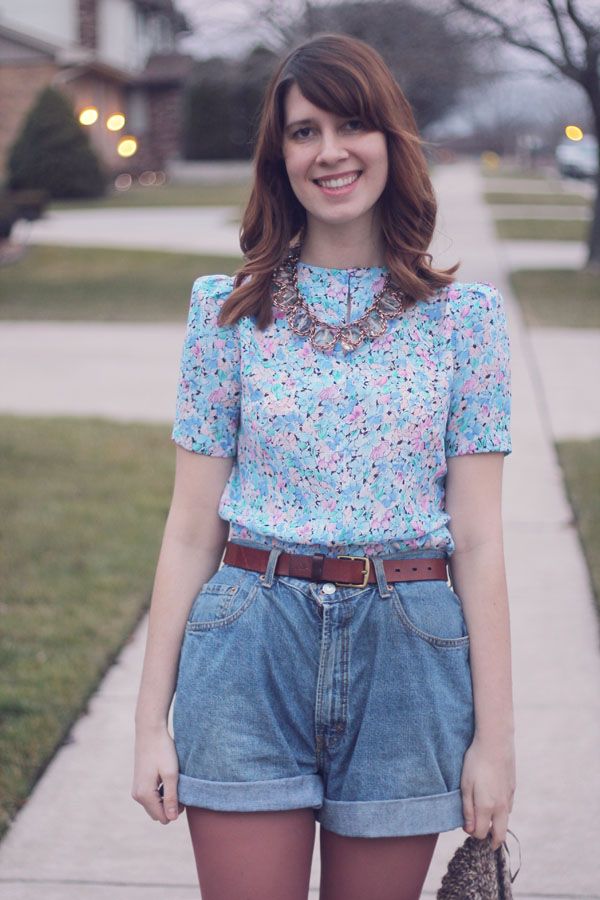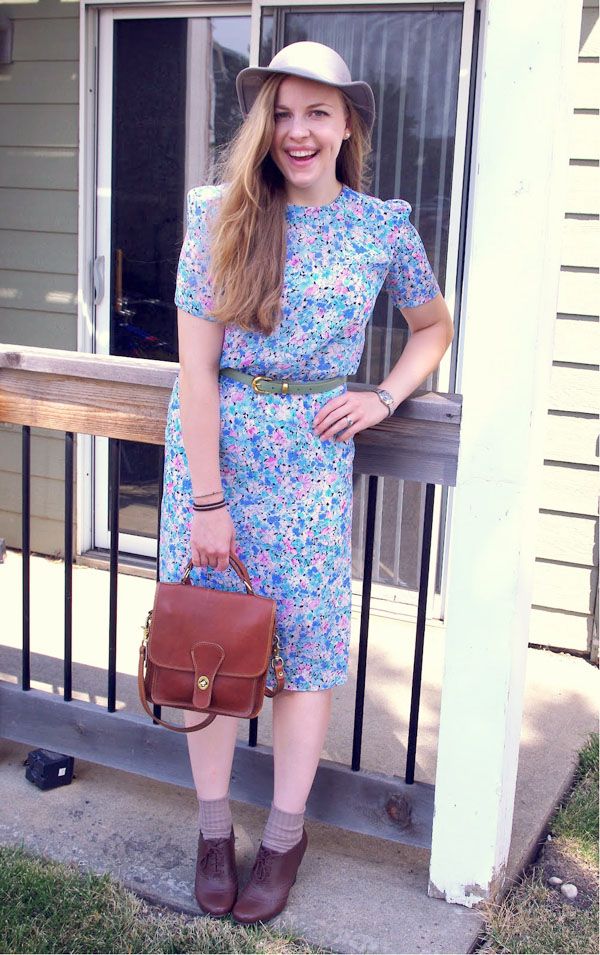 See Katie wear her piece as a dress
here
and...
....Katie wears it as a shirt
here
!