Hey everyone! Leah from
We Live Upstairs
here. Well...I did it! I married my best friend a week ago today, and I've finally had some time to breathe-if for only a second. Now I have the task of preparing to move 13 hours away in about a week and a half. It's fine- I don't like sleep anyway.
I thought I'd take a minute from the hustle and bustle to talk about stripes. I love them, you love them, but what do we wear with them? If you're judging by my outfits alone, the answer is pretty much anything. Proof: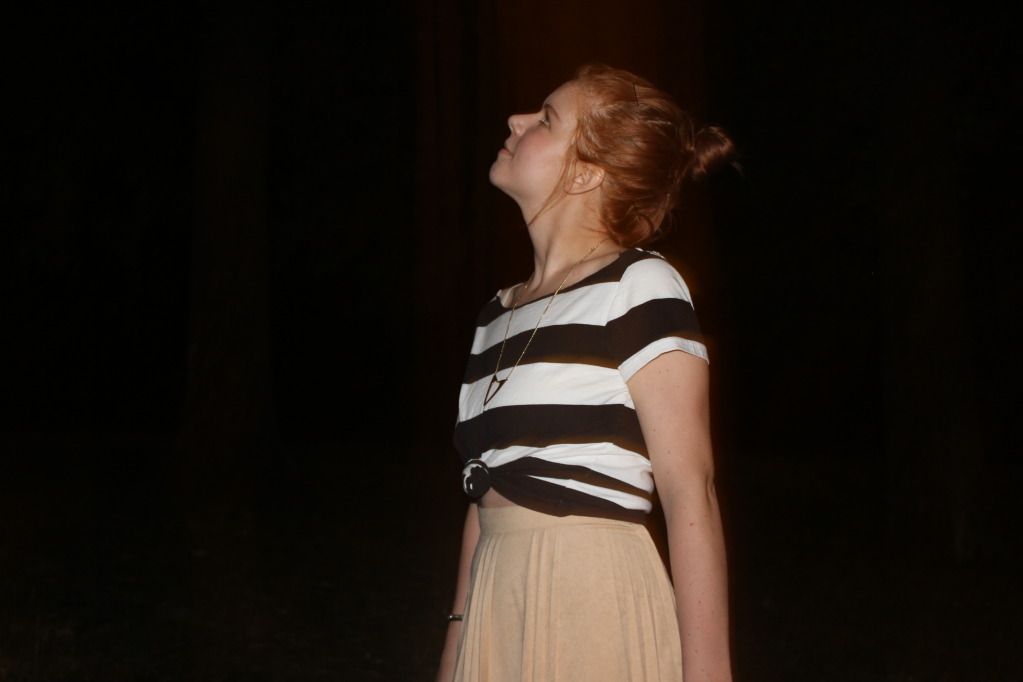 Thick stripes with nudes.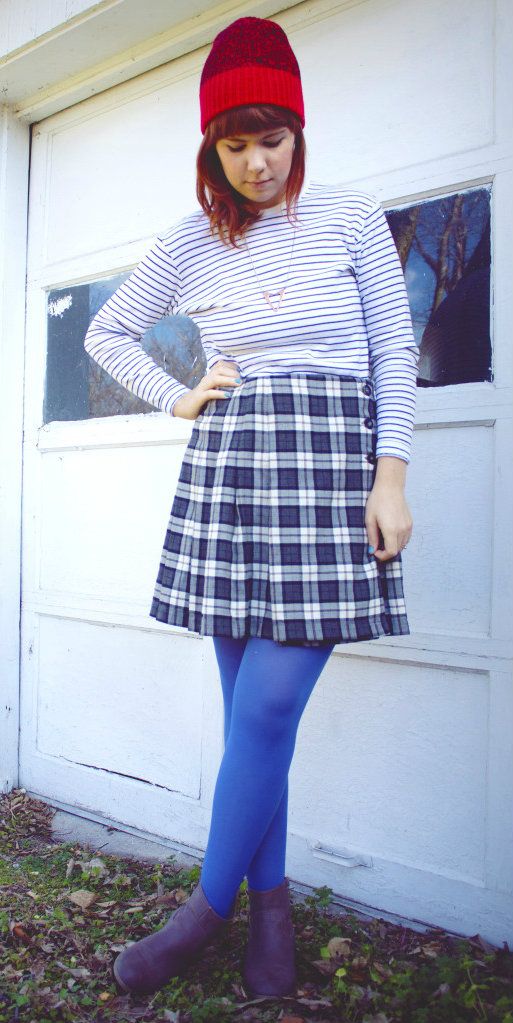 Paired with plaid in the same palette.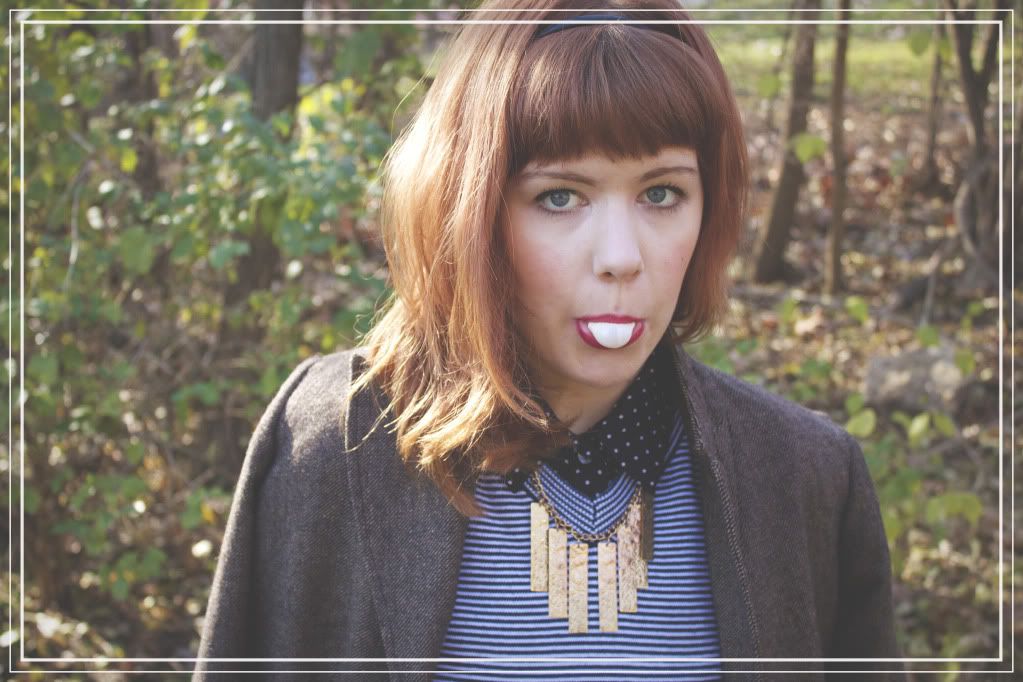 With dots in a similar palette (you see a trend here?).
With sparkly skater skirts.
With tribal, half body-con, half shift dresses.
With crazy floral/paisley, backless dresses that need another layer in the winter.
See? Anything. Don't worry, all of these are from the last year, and I'm already regretting plenty of them (looking at you, Crayola tights). It's the "let's look through my 5th grade diary as a 16 year old and have a cringe-fest" feeling. My style may be changing (minimalism is my friend right now) but I can confidently say that I will always have too many striped things in my closet. Do you have another patterned staple in your closet? How do you wear it?
Thanks for letting me share, guys! And because I'm re-dic excited about it, I thought I'd mention that my wedding photos should be ready next week, so
come say hi
if you'd like to see them! Til next time!