Hi everyone! I'm Ashley from
Southern (California) Belle
and I'm here to show you how I styled a skirt from Kristian over at
Never Fully Dressed (Without A Style)
. This skirt was actually a pleasant surprise because not only did I not know what I was getting for my first swap, but it was actually something I would wear on a regular basis. Kristian has such great style and I'm not surprised she picked something that I would like so much. The only problem? Having to give it back!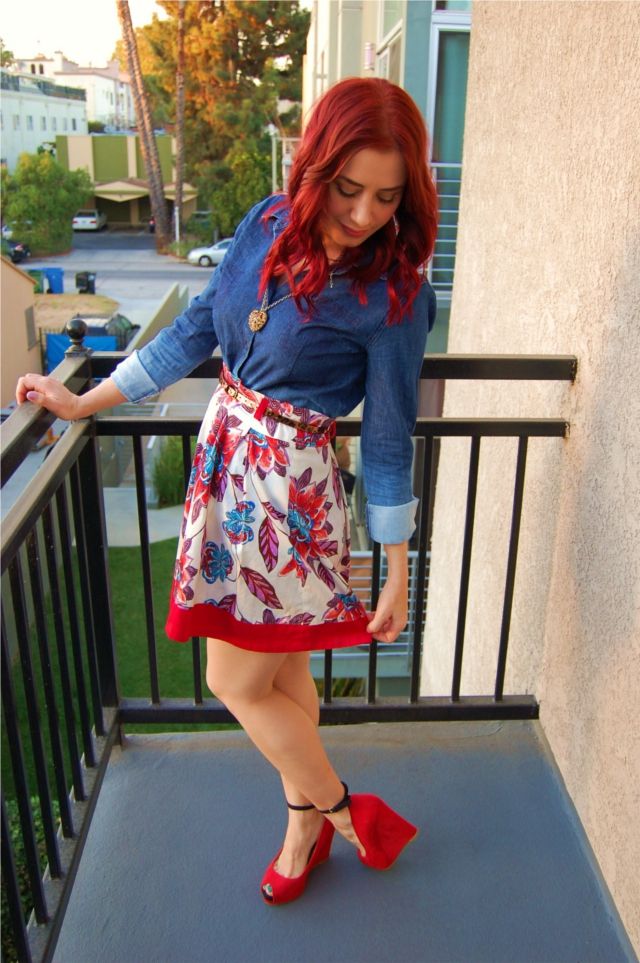 And here is how Kristian styled it: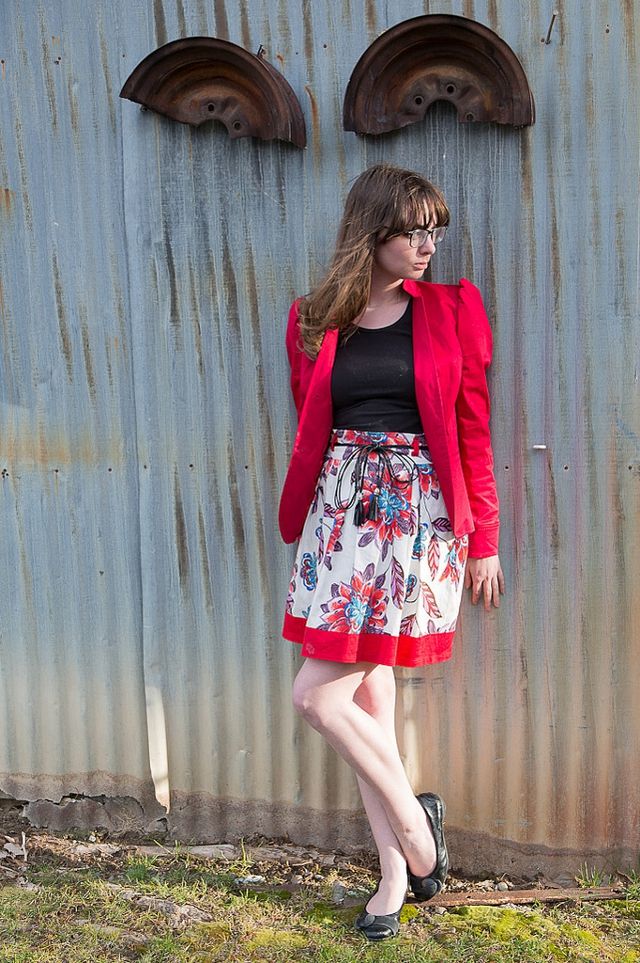 I chose to wear a chambray shirt because I think it really brought out the blue in the skirt. I love how Kristian wore a red blazer though. And her belt is fantastic! For Kristian's outfit info make sure and check out her original blog post
here
.
xoxo
Ashley